One platform for all your business demands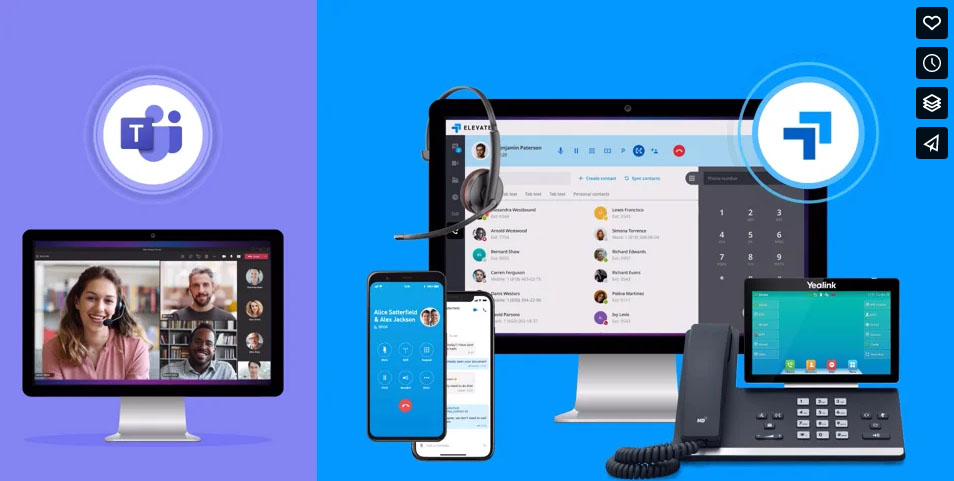 Business telephony has traditionally relied upon the purchase and deployment of
on an on-premise telephone system (PBX). On-premise telephony not only attracts
capital expenditure, but also on-going costs such as support and upgrade charges.
In addition, they invariably need separate ISDN phone lines, further increasing the
running costs of an on-site solution.
Some businesses try to sort their energy bills all by themselves. Thinking they're saving time and money.
Fact: Unless you compare the whole market, you probably aren't…
We understand you're time-poor. Let us use our automated platform to compare 10,000 tariffs for your electric, gas and water. That way you will have more time and probably money!
Merchant Services
It's good to know
Clover Station Duo is…
– secure – with fingerprint log-in.
– fast – it packs plenty of processing power.
– able to take all major payment types.
– ready to scale up as you do by adding new
features from our App Market.
The only card machine you need
Our ultrafast full-fibre leased lines offer the ultimate gigabi connectivity solution for larger businesses. Our ultrafast full-fibre leased lines offer the ultimate gigabi connectivity solution for larger businesses.
Simple Payment Processing or Full-Featured
Point-of-Sale (POS). You Make the Call.
32% of small businesses and 59% of medium-sized businesses have identified cyber breaches or attacks in the last 12 months*
Call Centre Solutions
Optimise the customer experience with
enhanced interactions, deeper insights,
and more efficient resolutions
Backup & File Management
ShareSync combines real-time file backup with business
grade sync and share, plus advanced anti-malware from
Sophos to continuously protect your files
RFID Technologies
4Ward Communications™ provides the most complete and diverse RFID solutions in the industry. We are well-versed in Low Frequency, High Frequency, Ultra High Frequency, MicroWave, and Active RFID, and can help you find the right technology for your needs. We will provide you with the hardware, software, media, and value-added services to get the right solution implemented. RFID MainStreet is committed to be your one-stop shop for RFID solutions.
Warehouse Solutions
Warehouses are involved with many daily tasks which includes receiving products, putting those products away (Put Away), picking orders, and shipping. Warehouses tasks would benefit from using technology to better manage and automate their daily work. Mobile computers or RFID systems can be used to ship and receive products as they pass the loading docks. Mobile computers can be used to put products away, assign bin locations, and aid the picking of orders. Using ADC technology products, wireless WI-FI and a warehouse management system (WMS) will aid in the efficiency of daily tasks by warehouse workers and help provide management with a real-time snapshot of their inventory and product movements.
We Sell ZEBRA Certified Supplies?
Every year, customers spend 3 to 10 times the cost of their Zebra printer on printing supplies. 
Enhancing Business Security with Our Cybersecurity Solutions
In today's interconnected world, businesses face a growing number of cybersecurity threats that can compromise their data, operations, and reputation. At 4Ward Communications, we understand the critical importance of safeguarding your business against these threats. That's why we offer comprehensive cybersecurity solutions designed to protect your organization from cyberattacks and ensure your peace of mind.
Our Commitment to Your Security:
Tailored Solutions: We recognize that every business is unique, with its own set of challenges and vulnerabilities. Our cybersecurity solutions are customized to suit your specific needs and risks.   

Experienced Experts: Our 4Ward Communications for Cybersecurity.
Explore more about working in 4Ward