Free security and compliance assessment of your cloud!
Find and eliminate security and compliance gaps. Book a free audit of your public cloud through the Sophos Cloud Optix platform.
The Future of Cyber Security
Today's reality is a two-speed cybersecurity
race where adversaries and defenders are
moving at different speeds.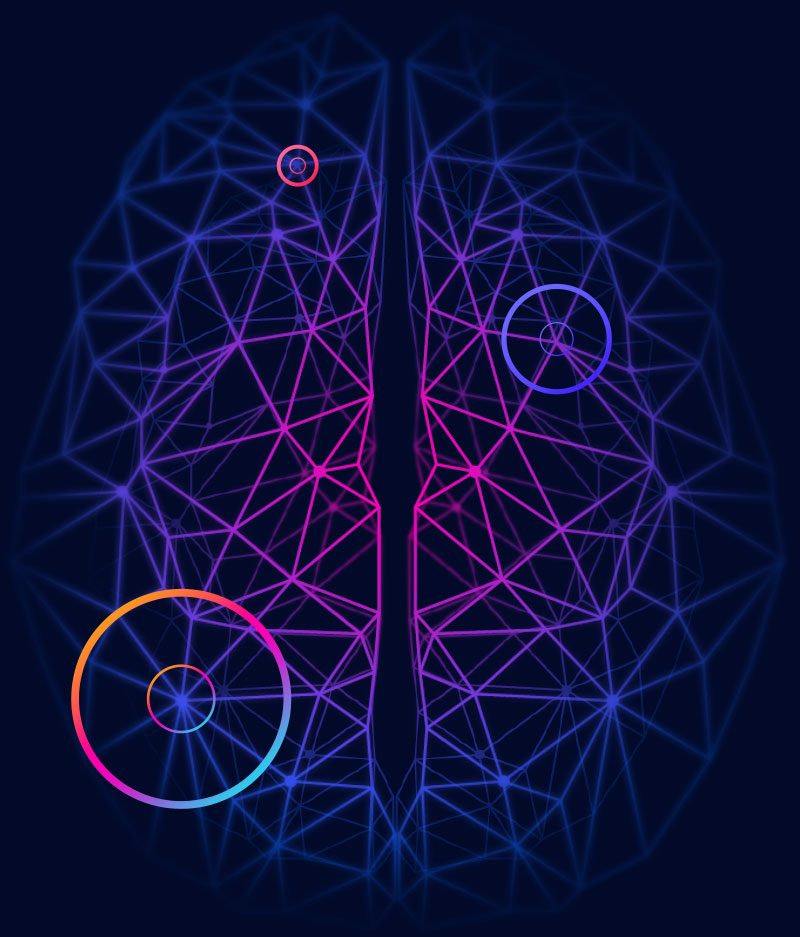 Organizations need to slow adversaries
and accelerate defenders.
Organizations lack essential security operations skills.
Ultimately, adversaries have outpaced defenders.
93% find the delivery of security operations tasks challenging
52% say cyberthreats are now too advanced for their organization to deal with on their own.
Recommendations
Tips to eliminate security and compliance gaps that pose a threat to your business
Proactive support in detecting security vulnerabilities
Our experts will guide you through the setup of our agentless cloud Optix technology. This proactive assessment then uses read-only access to determine how well your Kubernetes clusters, 
Auditable reports
Audit-ready compliance and security best practice reports for leading standards
Network Visualization
Complete visualization of public cloud environments with detailed asset inventory
Amazon Web Services, Microsoft Azure, Google Cloud Platform, and Infrastructure-as-Code environments meet current security and compliance best practices.
Adversaries are accelerating; able to execute
a wide range of sophisticated attacks at scale.
The most advanced attacks are now commonplace.
94% of organizations experienced at least one cyberattack in the last year
23% of organizations experienced an attack involving an Active Adversary in the last year.
We work with a wide variety of industries & users
Sophos goes above and beyond to protect Shore against escalating cyber-attacks Shore, also known as Sydney Church of England Grammar School, is a comprehensive independent boy's school located in North Sydney. The school welcomes girls and boys from its Early Learning Centre until Year 2 and then boys from Years 3 to 12. Shore aims to provide students with broad and in-depth courses of learning and opens up a range of pathways for their
Praesent elementum est sit amet
In tincidunt at nulla at rutrum
Uncover vulnerabilities in your public cloud infrastructure with just a few clicks.
Book a security and compliance assessment of your cloud today and ensure that your cloud-based technology is as secure as your on-premises corporate network.
Built for the public cloud generation
Sophos Cloud Optix transforms the security posture of your public clouds. Cloud Optix provides the continuous analysis and visibility organizations need to identify, remediate, and prevent hidden security and compliance gaps. Get a single view of the security posture of Kubernetes clusters, Amazon Web Services, Microsoft Azure, Google Cloud Platform, and infrastructure-as-code environments.